If you want to have a valuable experience, "pay more get more", don't miss the top 5 most expensive tourist destinations in Vietnam. You will surely not be disappointed when you set foot in one of these memorable destinations.
1. 5-star cruise in Halong Bay
The first destination where you can try this experience is a 5-star cruise on Halong Bay. The boats here are likened to 5-star hotels on the sea, which are luxurious and high-class with internationally standardized service quality, and the prices are relatively high.
There are many cruises for you to experience, and Amanda Luxury Cruise is one of the most luxurious and the top choice for sophisticated travelers.
2. Hot air balloon ride to view Phan Thiet
When you arrive in Phan Thiet, besides exploring the wonderful things at the beach, you can find a very interesting and new experience of viewing the city from a hot air balloon.
Stepping onto the hot air balloon, you will get to admire the most beautiful seaside city in Vietnam from above in peace and tranquility.
To participate in this activity, you must pay a relatively high price, about 150 USD/trip (including transportation services within a 60km radius, drinks, snacks, and a certificate).
Note that children from 12 years old are priced the same as adults, while children from 6-12 years old will be charged an additional fee of about 75 USD/child/trip.
3. Luxury resort in Ninh Thuan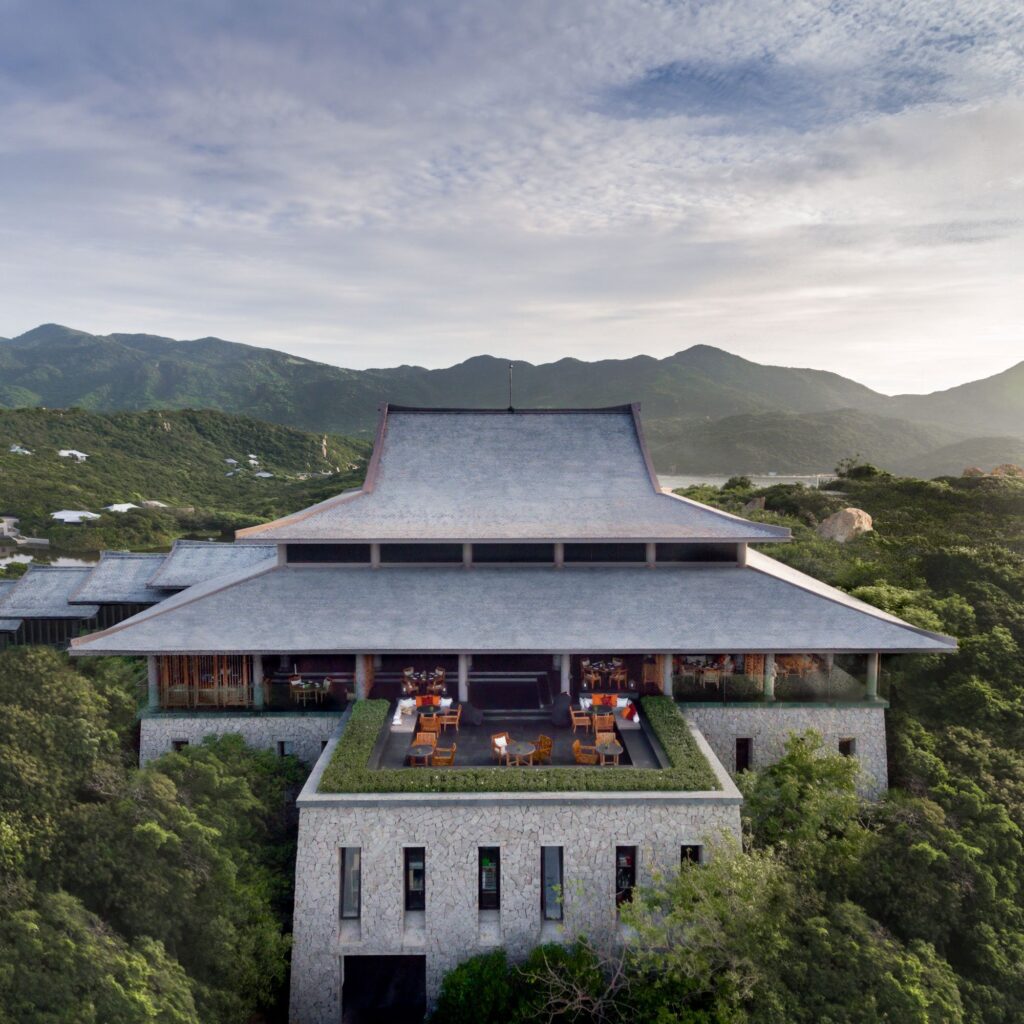 Among the 33 best new hotels in the world voted by Condé Nast Traveler magazine, Amanoi Resort Ninh Thuan is the most expensive 6-star resort in Vietnam. A luxury villa here costs up to 8500 USD/night. Thanks to that "sky-high" price, along with a series of top-notch services, tourists can have a comfortable and luxurious experience.
4. Private island resort in Nha Trang
If you want to have a really private and luxurious vacation, you can visit the private island resort in Nha Trang. This resort is located on a small island 10 minutes by boat from Nha Trang beach. The resort offers private villas with a beautiful view of the sea and a personal butler service. The cost for a night here can be up to 6800 USD.
5. Luxury tour of Son Doong cave
Son Doong cave is the largest cave in the world and a natural wonder that many tourists want to explore. A luxury tour of Son Doong cave costs up to 4300 USD/person, but you will have a great experience with a private helicopter and a team of professional guides.