The new walking street will be combined with the night market of Halong City and located on Long Tien Street (Bach Dang Ward) at the foot of Bai Tho Mountain, with a length of about 400 meters.
On April 10th, representatives of Halong City and Quang Ninh Province announced plans for various activities to attract tourists to the coastal city during the upcoming summer of 2023.
Among the plans is the transformation of Long Tien Street in Bach Dang Ward into a pedestrian and night market street, with a total length of approximately 400 meters. The street will begin at Le Thanh Tong Street and end at the Quang Ninh Waterway Tourist Company, connecting to Tran Quoc Nghien Street.
The walking street is expected to operate 24/7 every day of the week, while the night market will operate from 6pm on Fridays until midnight on Sundays.
Businesses allowed to operate on the street will include enterprises, cooperatives, small businesses, and street vendors offering snacks, drinks, fast food, cuisine from the three regions of Vietnam and unique cuisines from other countries, local specialty products, handcrafted items from the province, and seafood dishes made from fresh ingredients.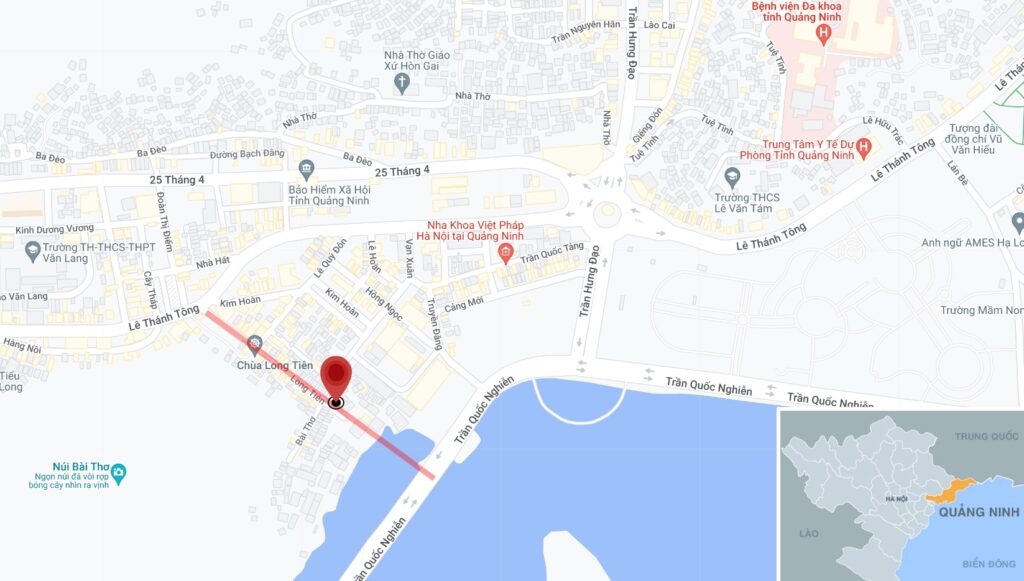 According to city representatives, cultural and artistic events will also be held on the pedestrian and night market street, such as hip hop and dance sport performances, flash mobs, flamenco music performances, solo performances, modern and traditional instrument performances, as well as practical demonstrations of making bread, steamed rice rolls, hand-pounded squid paste, tofu, beverage mixing techniques, and other traditional trades to provide new and exciting experiences for tourists.
Funding for the construction of the pedestrian and night market street will come from the government budget and mobilization of social resources. The state budget will cover investment in infrastructure, land acquisition, and maintenance of cultural and artistic activities, street music performances, and ensuring public safety.